The impact of oral health on our well-being and even lifespan oftentimes gets overlooked. We're on a mission to change that by helping our customers run their dental practices as smoothly as possible: Freeing up resources to focus fully on their patients' needs.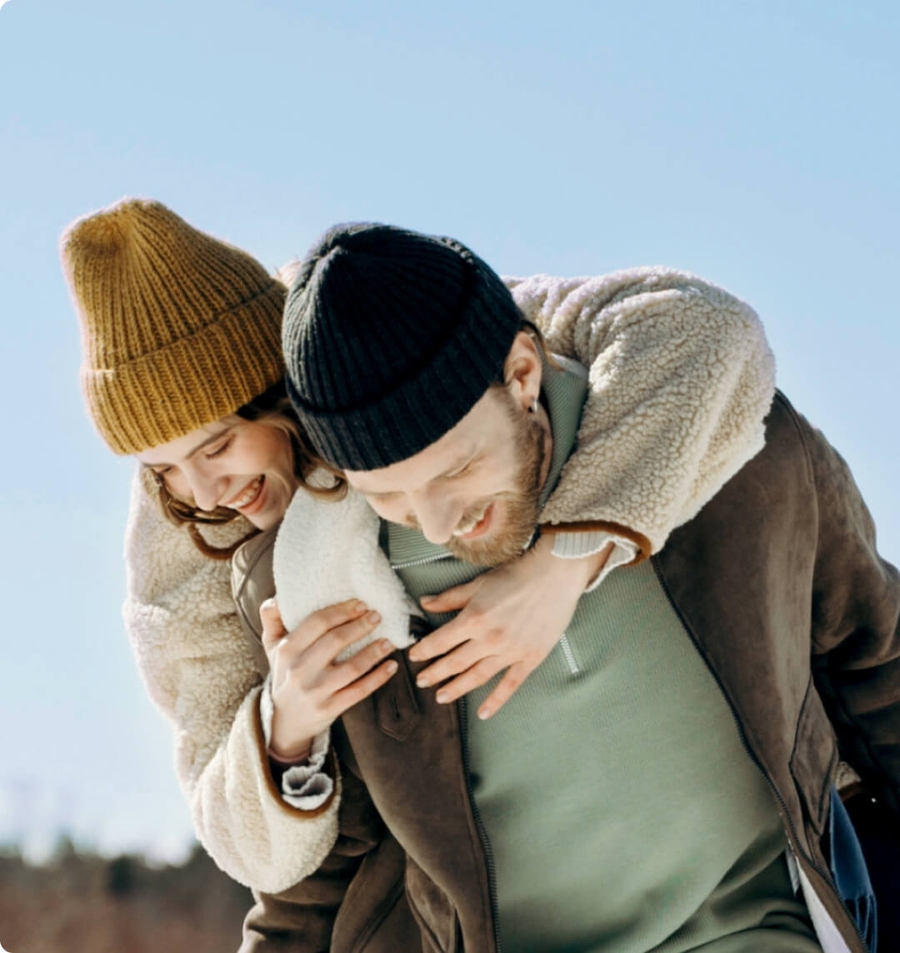 +
Serving 20 000 + clinics
+
More than 60 000 + products
MAKING ROOM

FOR GREATNESS
We are a dental care supply group with a belief in fueling the entrepreneurial spirits of our operating platforms. Allowing those who are closest to our customers and their patients a significant degree of freedom, is an important element of our success. Headquartered in Sweden, we are represented by Unident in the Nordics, Hofmeester Group in the Netherlands, ADT in the Benelux, and several other geographies. And we continue expanding into new markets.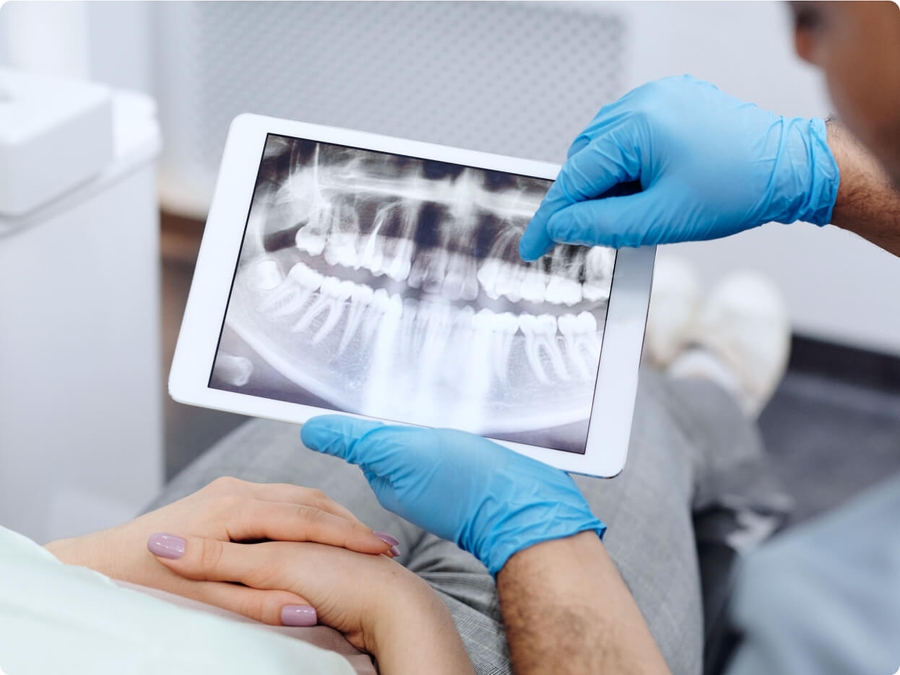 JOIN FORCES

WITH US
Joining us means becoming part of a leading European dental supply group with all the benefits that come with size. At the same time, we not only accept but embrace, continued entrepreneurship from our leaders. We are convinced that this is the best path for continued value creation and success.
DECADES OF

DISRUPTIVE THINKING
Although we are new as a group, many of our companies date back decades. Giving us an optimal mix between solid experience and new thinking. And a shared determination to do things differently.
1978
1978 Hofmeester Group is founded in the Netherlands.
1982
Pieter van Lieshout founds ADT in the Netherlands.
1992
Unident is started in Sweden by brothers Marcus and Christian Nordvall.
2018
Triton acquires Unident.
2022
ADT and Hofmeester Group acquired.
2023
Nuent group is founded and launched.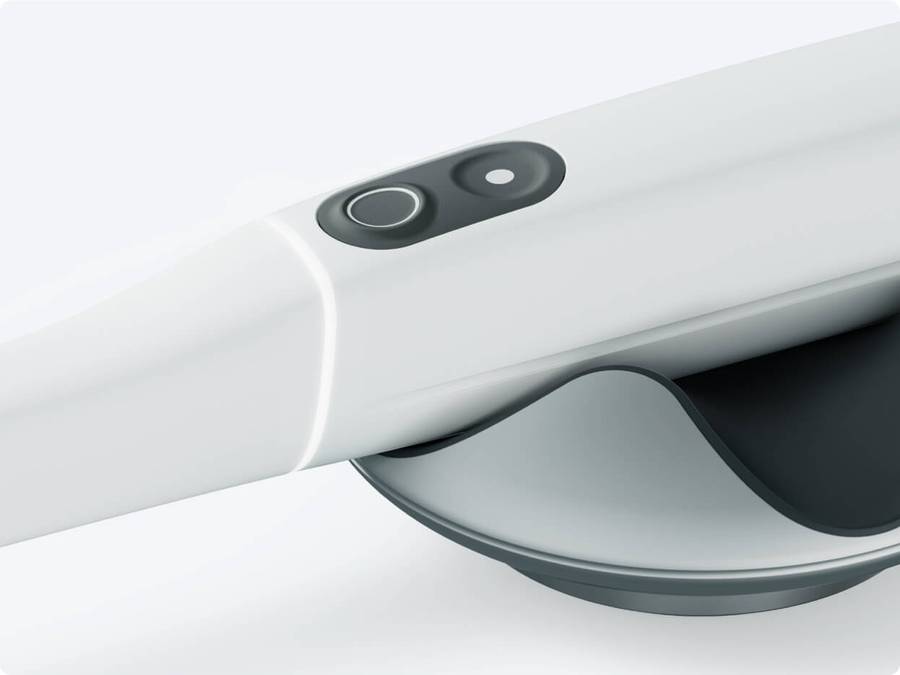 A GROWTH

FACTOR
Expanding our portfolio to span across a full range of products and services - including disposables, equipment, IT and labs - we cover every need a dental practice may have. We continuously strive to be at the very forefront of digitlisation and sustainability. This is how we drive profitable growth and build value for our owners.
Our management team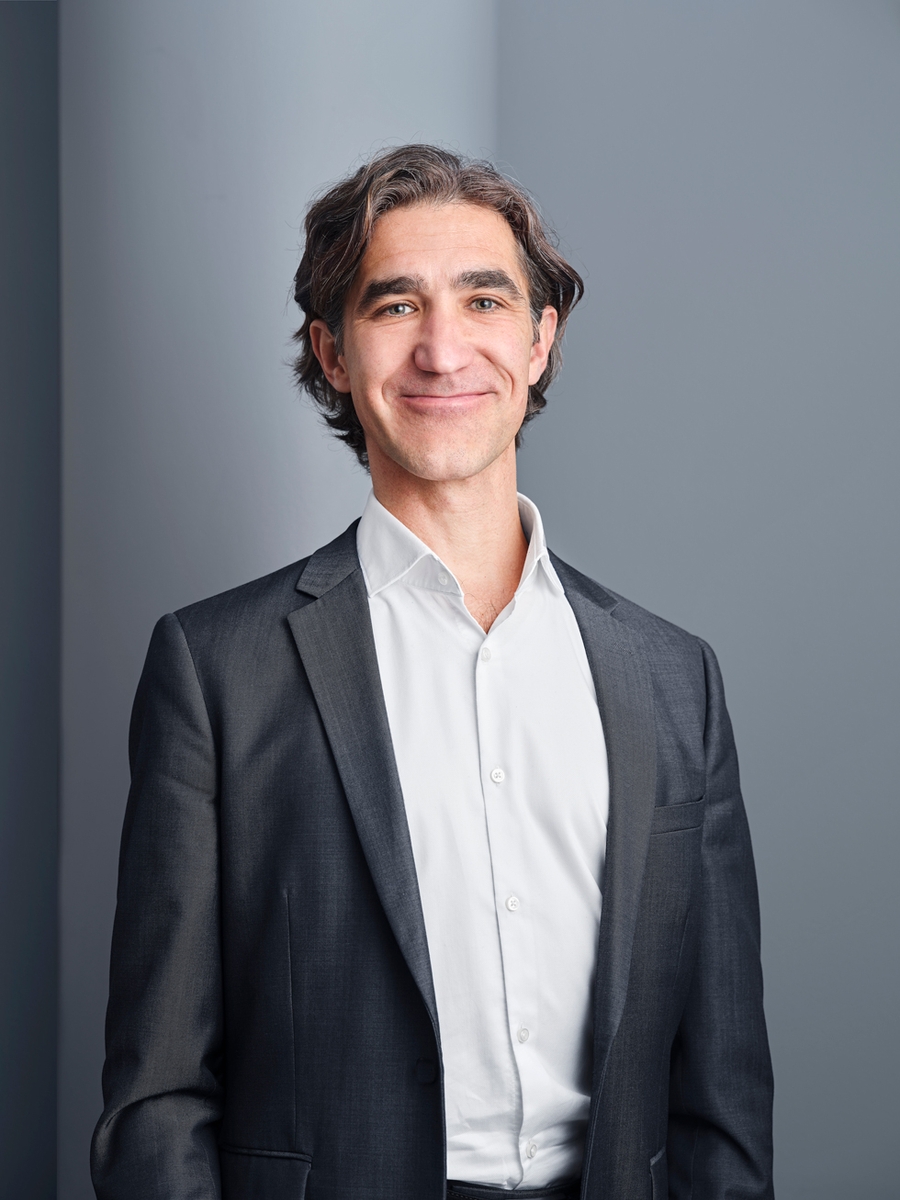 PRESIDENT AND CEO
Adam Schatz
Prior to joining Nuent Group, Adam was the President and CEO of BHG Group. Before that, Adam has held senior international leadership roles in areas spanning Finance, Strategy and Sales at companies such as Axiell Group, Baxter International Inc., and Gambro. Adam began his career at Goldman Sachs. He holds an MBA in Finance from the Stockholm School of Economics and a Bachelor's Degree in Philosophy from Lund University.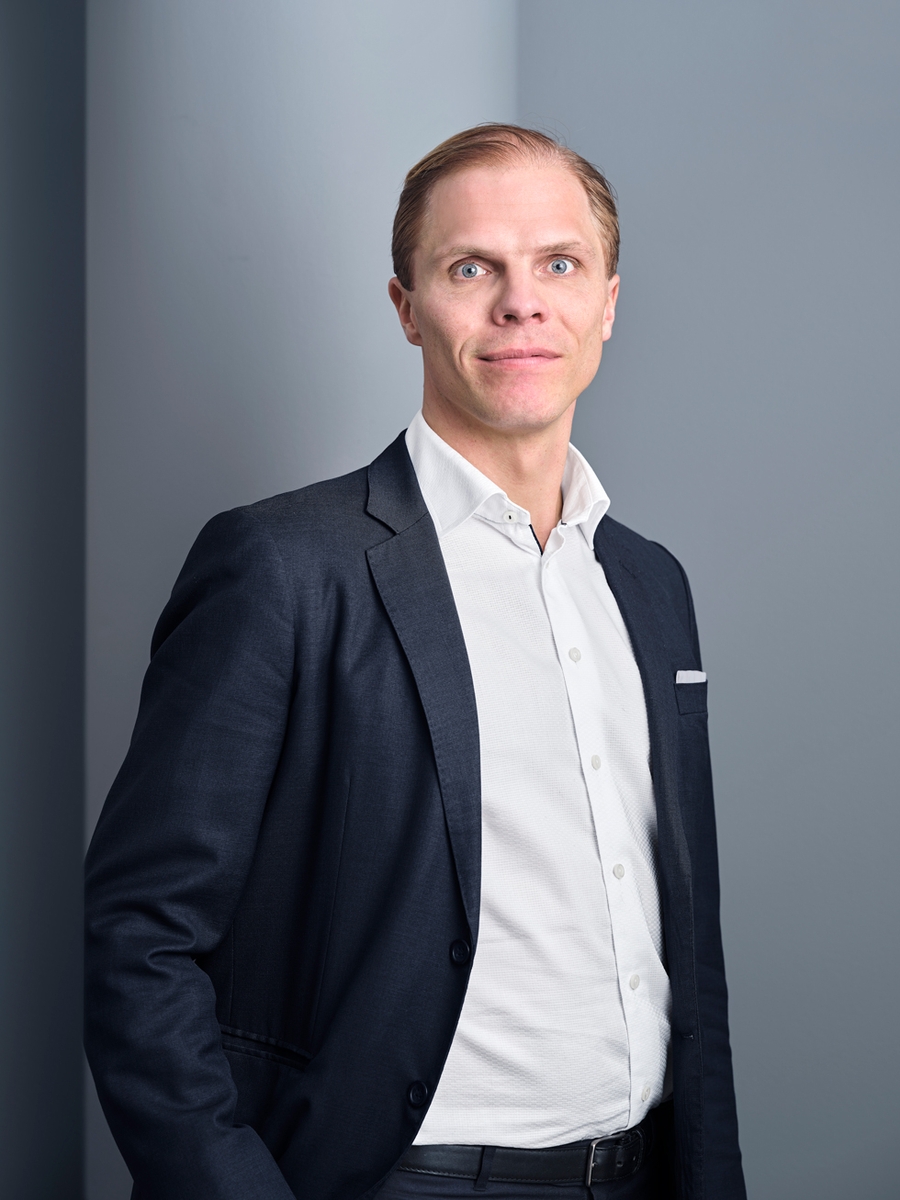 CHIEF STRATEGY, M&A AND PMO OFFICER
Carl von Heijne
Before joining Nuent group, Carl was Chief Strategy and M&A Officer at Unident AB. He has a background at Bisnode, BCG, Roland Berger, and Rothschild. He holds an MSc in Business & Managerial Economics from Stockholm School of Economics.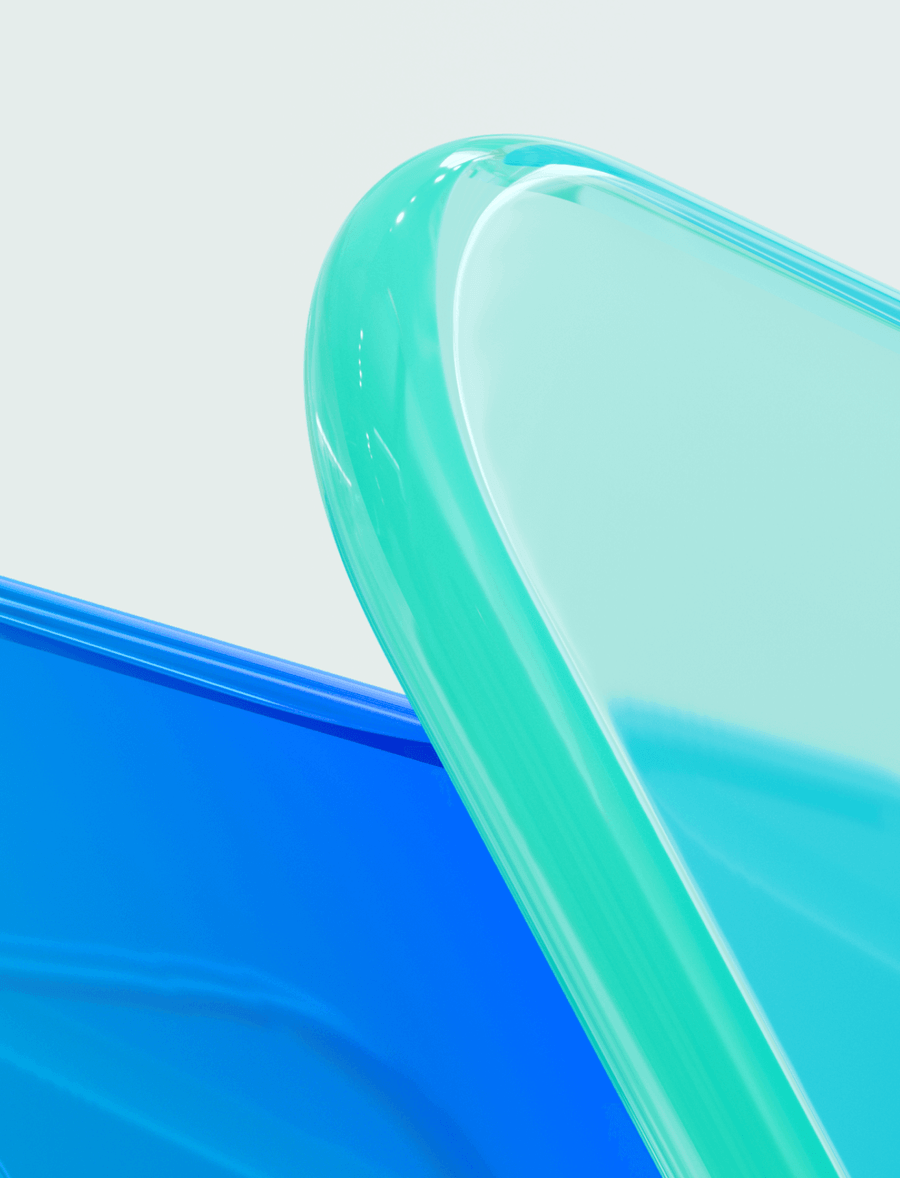 CFO
Anna Vilogorac
Anna join Nuent Group from Sandvik, where she held the position of CFO. Her background includes working at KPMG and PWC. She holds an MSc in Industrial Engineering from KTH Royal Institute of Technology.
The board of directors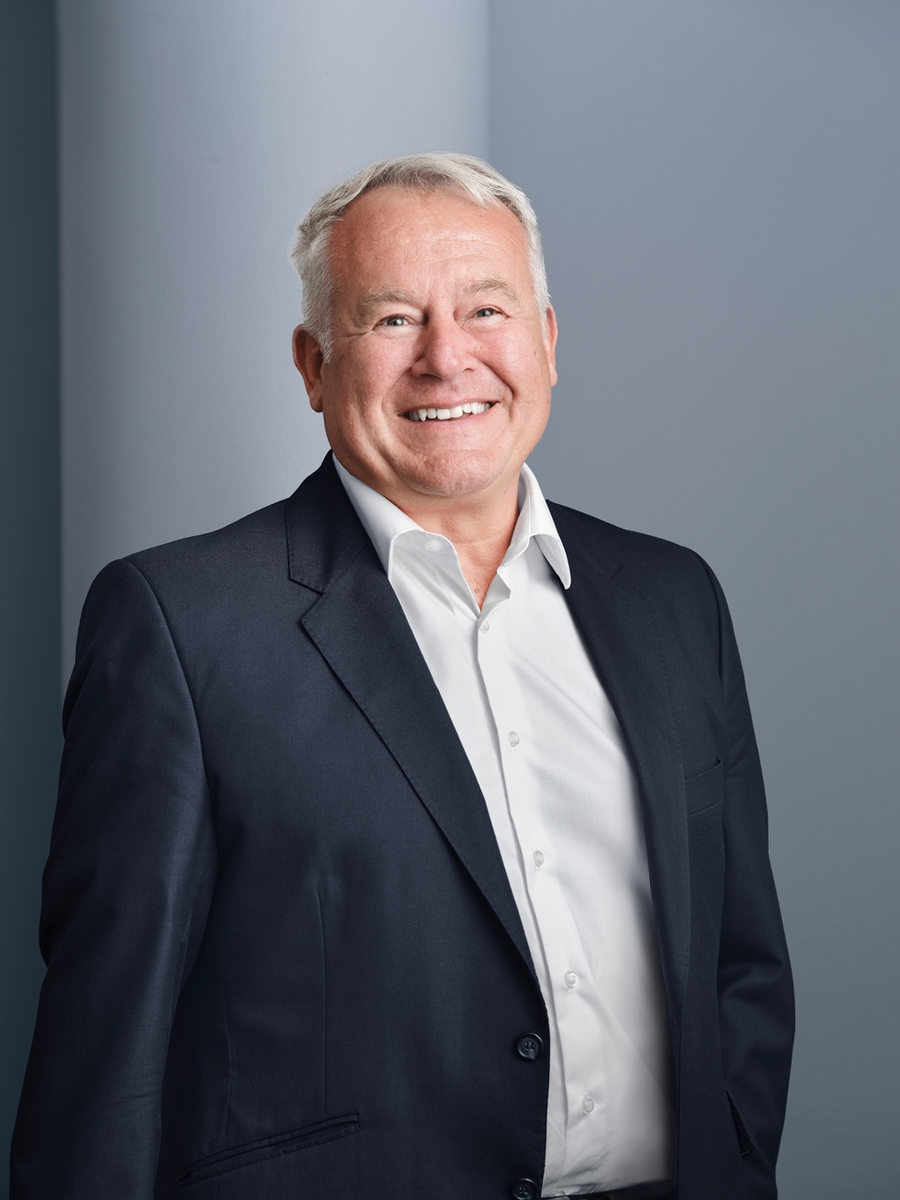 CHAIRMAN OF THE BOARD
James Buckley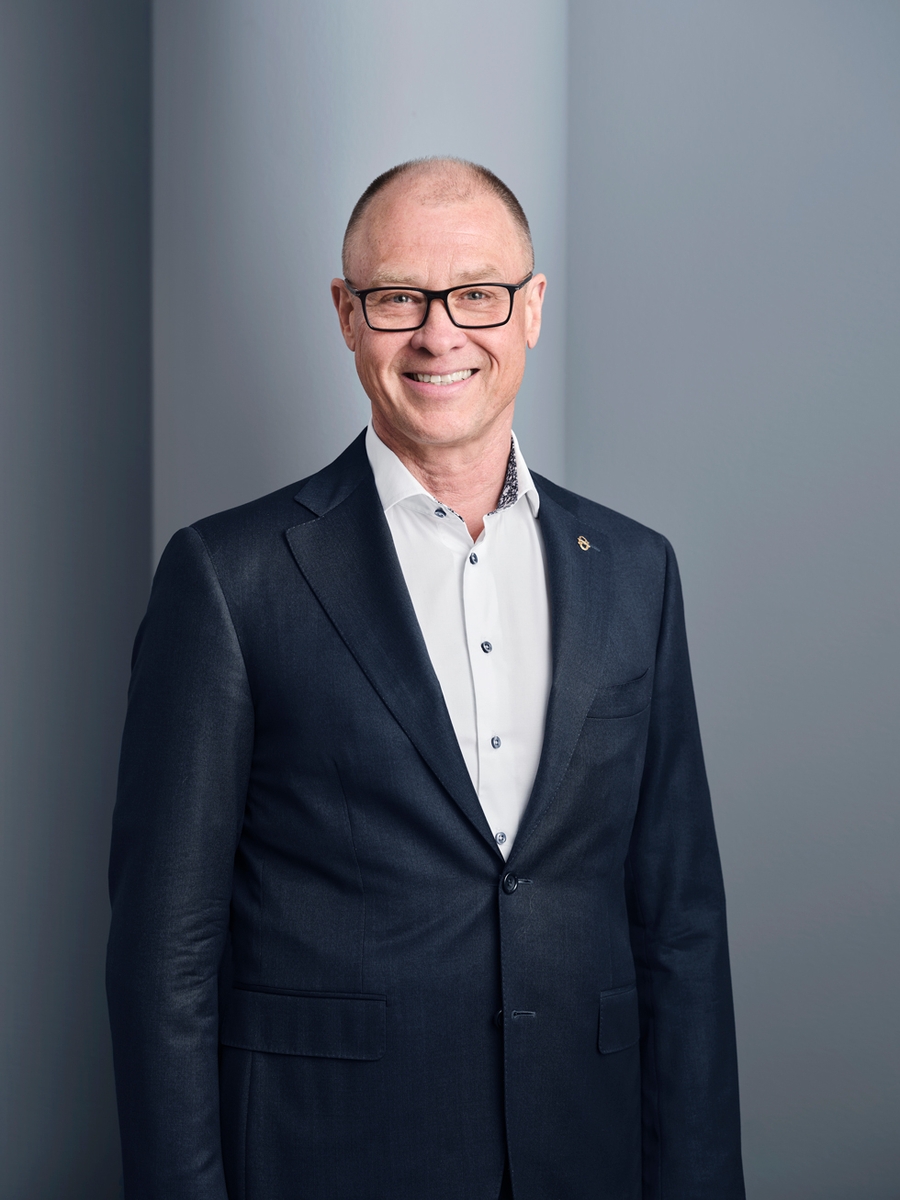 BOARD MEMBER
Martin Forss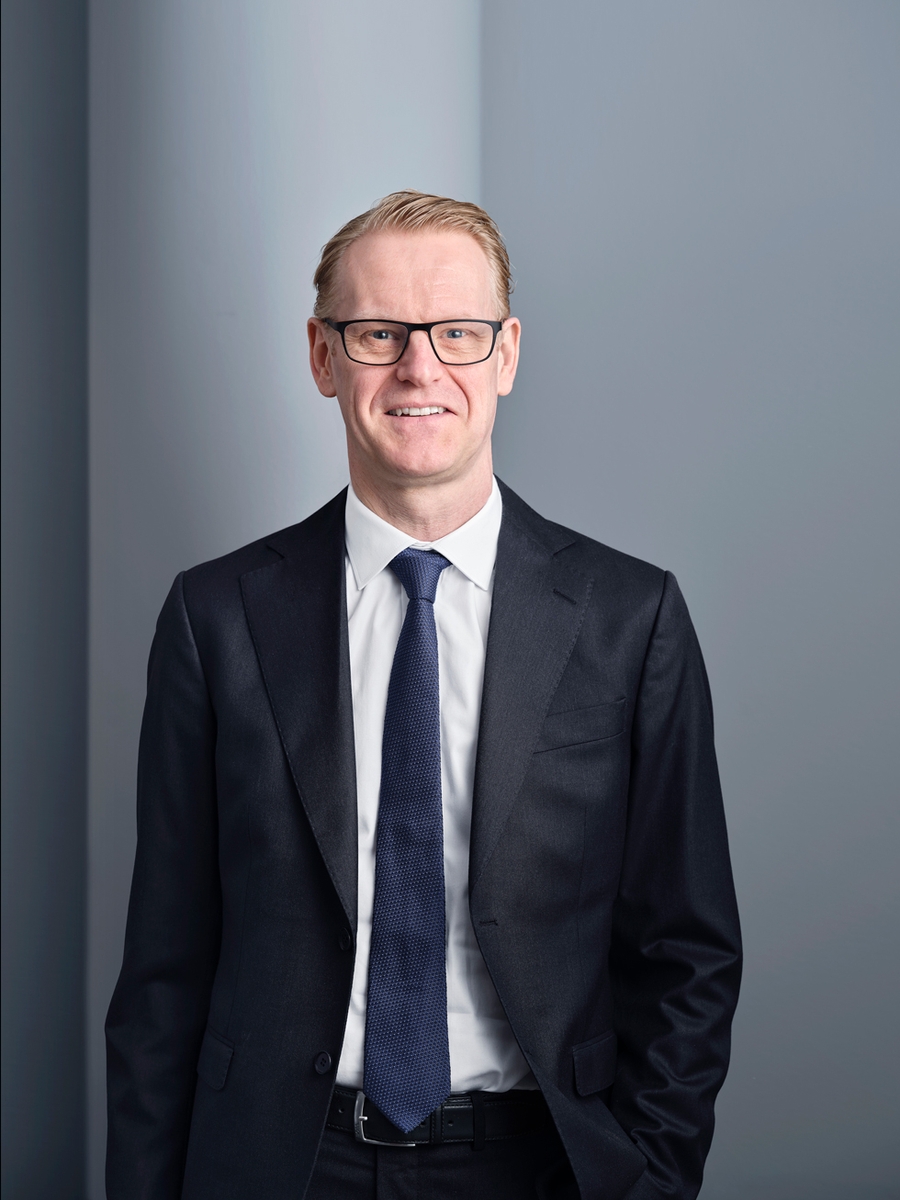 BOARD MEMBER
Per Frankling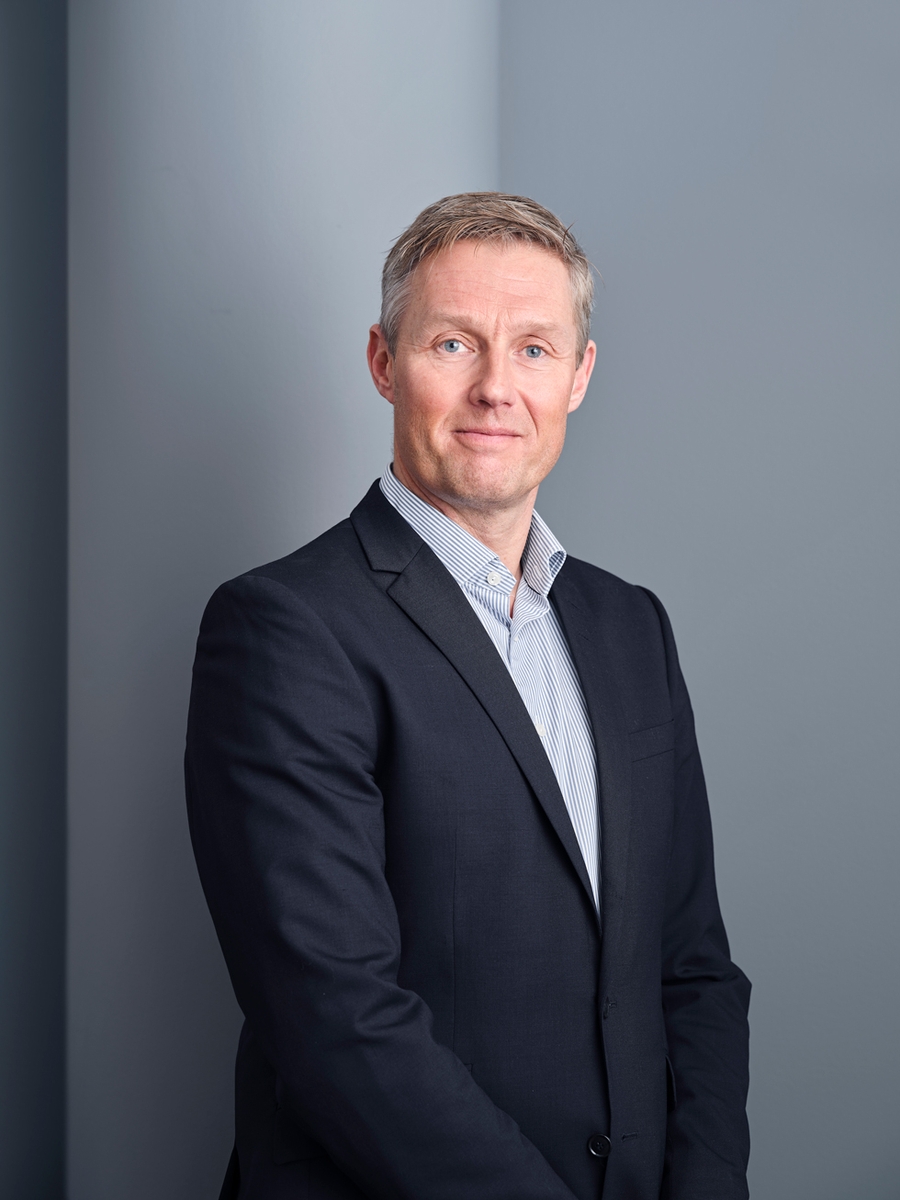 BOARD MEMBER
Marcus Nordwall
BOARD MEMBER
Sara Damberg
BOARD MEMBER
Henrik Tholander
Strong ownership
Triton is an international investment company founded in 1997. The company's objective is to enable the creation of better companies through long-term partnerships. Triton invests in medium-sized companies domiciled in Europe that are active in the industry, business services, and consumer and health sectors. Triton's funds have around 100 investors, which include organisations such as pension funds, state-owned capital funds, insurance companies and foundations. In assessing investments and taking decisions, Triton takes into account the environment, social responsibility and ownership governance, which is favourable to longterm value creation. Since its founding, Triton has completed more than 60 investments and supported more than 260 acquisitions.