We make dental practices flow smoother, with improved efficiency for dentists and better care for their patients as a result. Our single-minded focus on digitalisation and sustainability is what makes it possible. This puts us on the path to becoming the leading independent dental supply business in Europe, bringing better oral health to everyone.
+
Serving 20 000 + clinics
+
More than 60 000 + products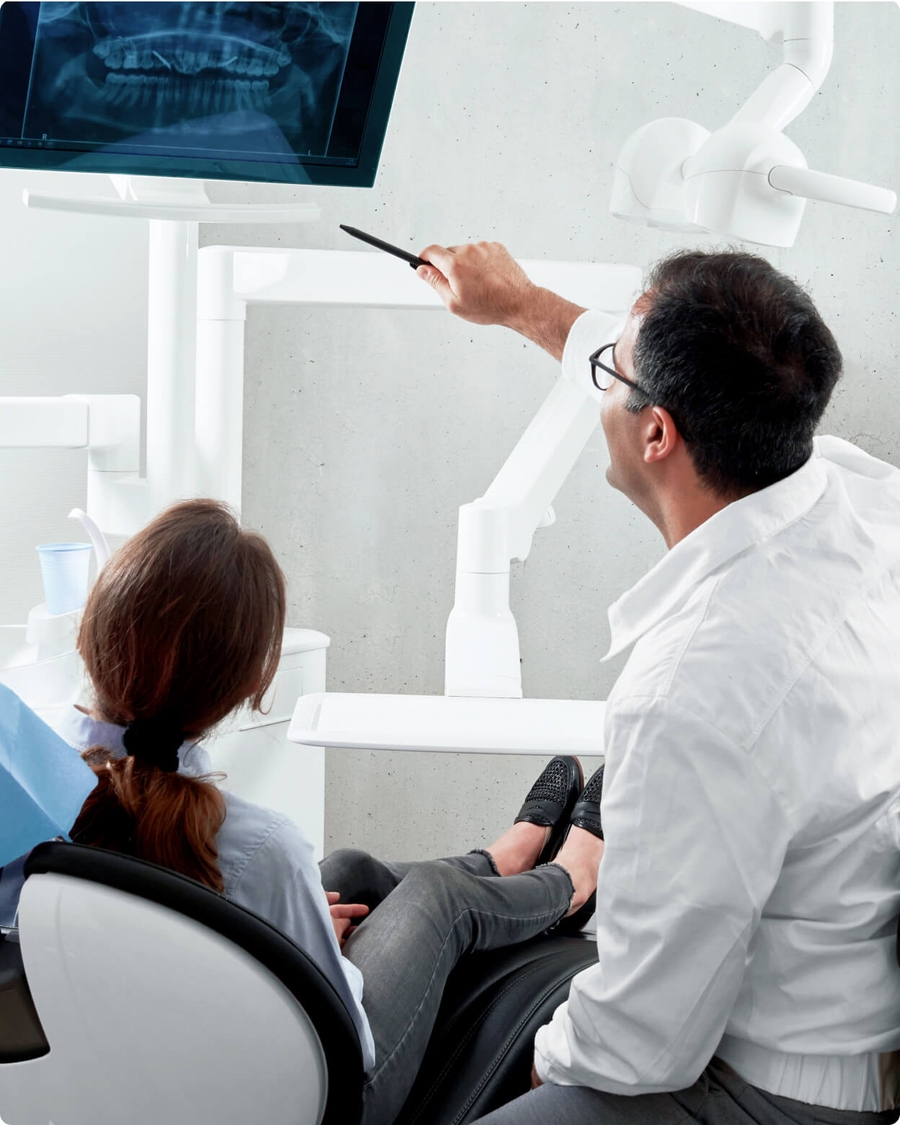 FORGET WHITE

THINK GREEN
Talking about sustainability is quite new in our field. But it is a conversation worth having. We integrate ESG into everything we do in order to increase the positive impact we and our customers have upon environmental, social, and governance issues. Digital methods and circularity programs are a few of the group's initiatives. We stand united by our overarching goal, for more people to experience good oral health.